Preventive law (Wwft prevention Act)
Publication date 29-06-2020
The money laundering and terrorism financing prevention Act (Wwft)
The Money Laundering and Terrorism Financing (Prevention) Act (Wwft) became effective on 1 August 2008. Money laundering legislation has its origins in the 40 anti-money laundering recommendations of the Financial Action Task Force on money laundering (FATF). Over the years, the FATF has further refined these recommendations based on the knowledge and experience gained. The Wwft has been amended several times due to these international developments. An important development is, for example, the shift to a more risk based approach. This means that the entities themselves have to assess the risks certain customers or products entail. The Act offers the entities the possibility to adjust their efforts to these risks. This approach has been incorporated in the entity's own compliance regulations and fits within their responsibilities and the duty of due care to which they are subject. The internal regulations are custom-made and become more stringent as the estimated risk increases. In addition, the Wwft does not prescribe as mandatory how an entity must achieve a result; it only describes the required result.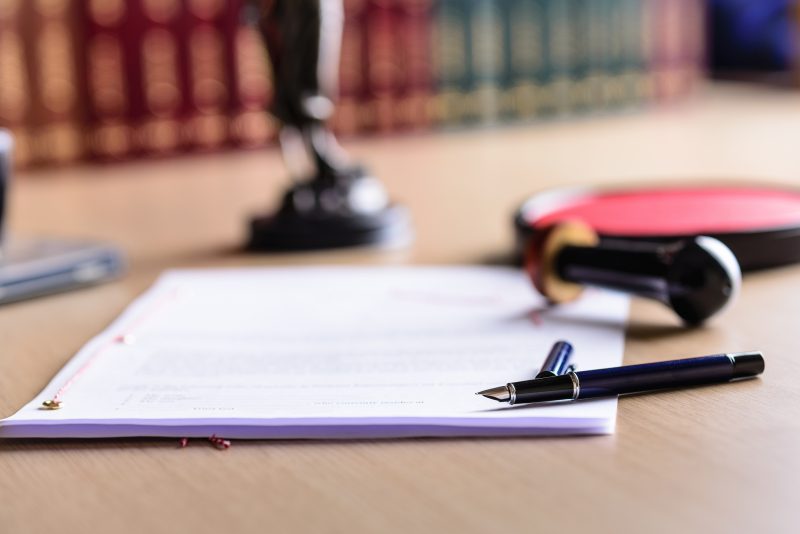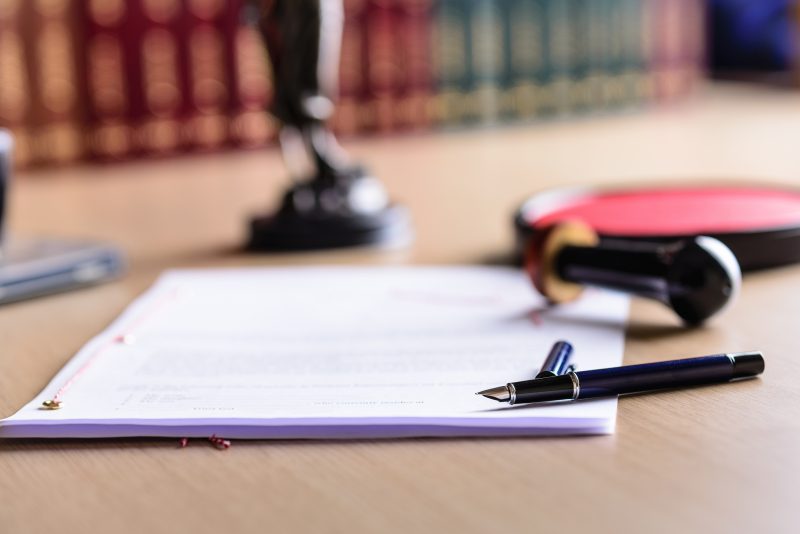 Entities with an obligation to report must report unusual transactions to FIU-the Netherlands on the basis of objective and/or subjective indicators. Failing to report unusual transactions may have consequences.
Entities with an obligation to report
The term entity includes both natural and legal persons. The Wwft applies to the following institutions:
Accountants
Lawyers
Banks
Tax advisors
Investment institutions
Investment firms
Life insurance brokers
Payment service agents
Payment service implementers acting for a payment service provider with a licence from another EU member state
Payment service providers
Natural or Legal persons that put their address at another's disposal
Electronic money institutions
Traders / sellers of goods
Institutions for Collective Investment in Securities (ICBE)
Institutions, not being banks, that carry out banking activities
Civil-law notaries
Pawn shops
Casinos
Valuers
Trust offices
Safe custody services
Money-exchange institutions
Click here to go to the website of FIU-the Netherlands to read more about the different reporting groups.
Customer screening
A customer's identity must be verified and recorded before the transaction takes place. Identification of customers is not only relevant at first contact, but also applies to long-lasting relations and specific incidental transactions. The entity requests each customer to personally present a valid ID document. Once the identity of a customer has been established, and he or she returns regularly, the entity does not have to ask for ID on every visit. When the reporting entity has doubts about the authenticity of an ID document, it is prohibited from providing the service. This also applies if a customer cannot or will not provide proof of identity. The Wwft does not prescribe the manner in which the data must be recorded.