European court of Justice ruling about the UBO register
Publication date 28-11-2022, 10:29
On November 22 the European Court of Justice (hereinafter the Court) issued a ruling on the UBO register. The Court concluded that the provision in the European Anti-Money Laundering Directive (hereafter Directive), which requires member states to ensure that information on UBOs of entities is publicly accessible in all cases, is invalid. Important nuance here is that that the Directive still guarantees access to UBO information to organizations and individuals with a legitimate interest.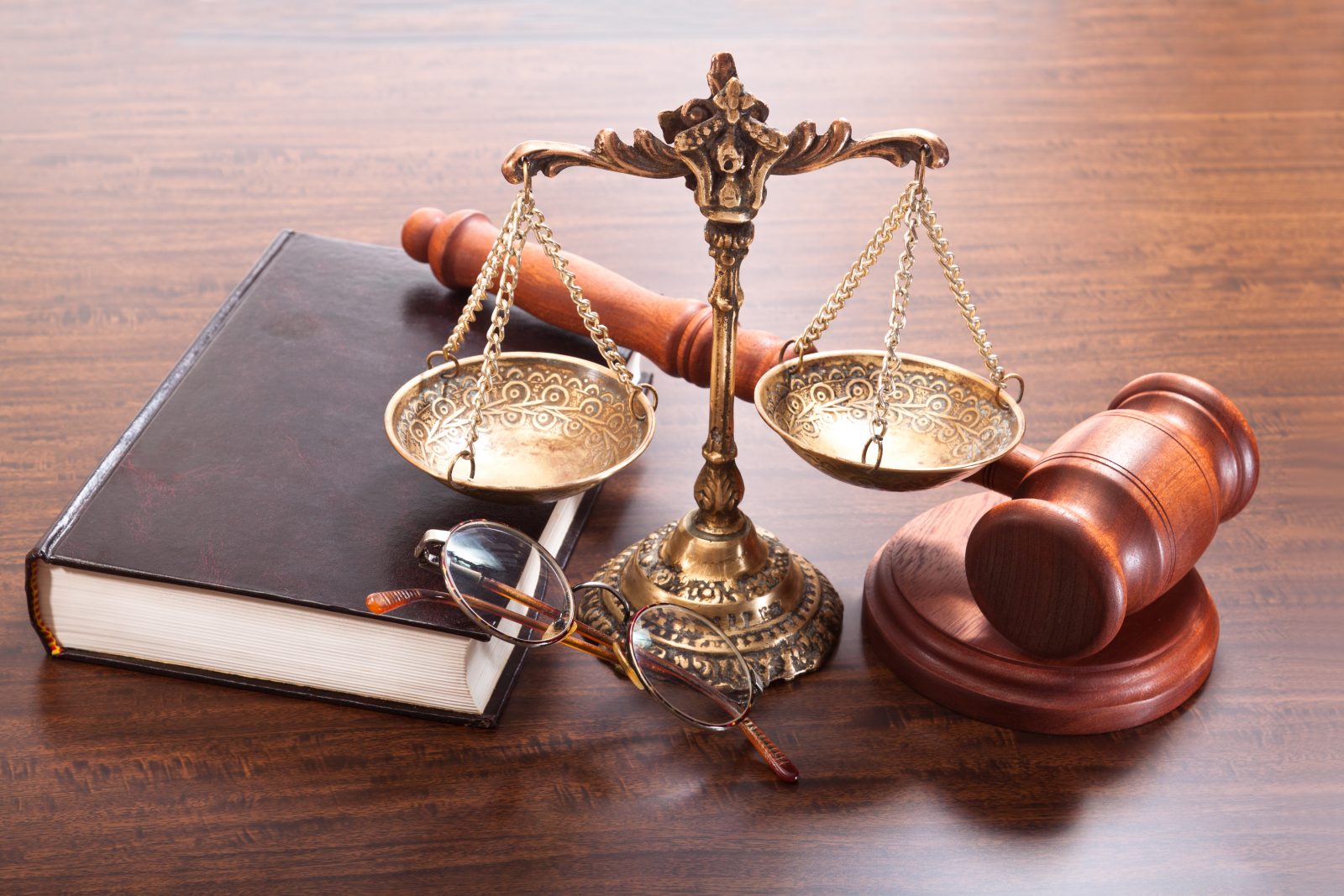 The purpose of the Directive is to counter money laundering and terrorist financing. Public access to the UBO register aims to contribute to this by increasing transparency about UBOs of entities. However, according to the Court, public access to UBO information constitutes a serious interference with the right to respect for private life and the right to protection of personal data. The Court ruled that this restriction of fundamental rights through public access goes beyond what is necessary and is disproportionate to the objective it pursues. Moreover, a further explanation by the Court, published on social media, makes it clear that the Court only invalidated access "for any member of the population. Social organizations with a "legitimate interest," such as Wwft institutions and investigative agencies, should have access to the UBO register, according to the Court.
Current legislation
Every EU member state is required to maintain an UBO register. The UBO registers were created to prevent fraud and money laundering. The registers list for each organization who is the owner, who is an interested party, or the person who has control. The UBO register consists of a public and non-public part. The public part was accessible to everyone, while the non-public part was accessible only to organizations such as the police, the public prosecutor, Wwft supervisors and the FIOD. The government uses the registers, among other things, to detect crime.
Most legal forms were required to register a UBO with the Chamber of Commerce (CoC) before March 22, 2022. Specifically, trusts and similar structures were required to register a UBO by February 1, 2023.

Consequences for the Netherlands
In response to the ruling, the Dutch minister of Finance (Minister Kaag) asked the CoC to temporarily stop providing information from the UBO register. The CoC is implementing this until further decisions are made. It is noteworthy that competent authorities such as the FIOD also no longer have access to the register. At the moment it is not clear when and how access to the register will be possible again. Incidentally, the obligation for legal entities to register UBOs remains in force.